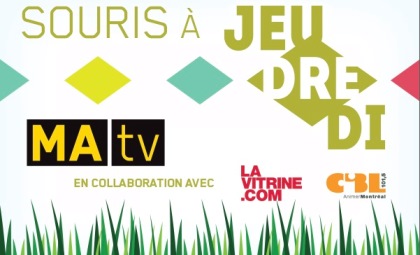 Description in French only.
Souriez à Jeudredi et rendez-vous tous les jeudis de l'été de 18 h à 19 h devant le 2-22 Sainte-Catherine Est!

MORE INFO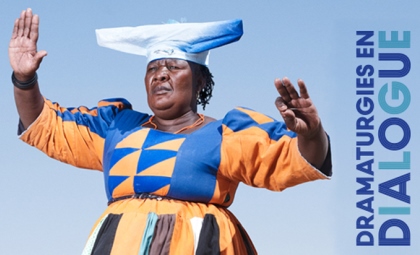 Description in French only

Une LECTURE PUBLIQUE, c'est une équipe de COMÉDIENS qui, sur SCÈNE, devant vous, TEXTE EN MAIN, donnent vie à ...
MORE INFO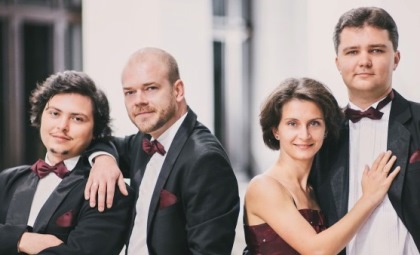 McGill International String Quartet Academy aims to promote the great tradition of string quartet by inviting the most significant practitioners of ...
MORE INFO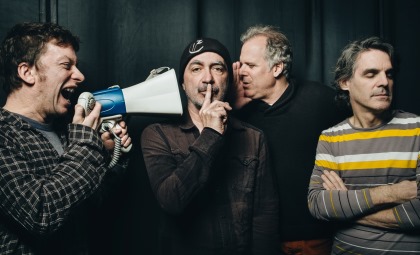 International french literature festival.

Le Festival International de la Littérature (FIL) est le seul festival littéraire montréalais ...
MORE INFO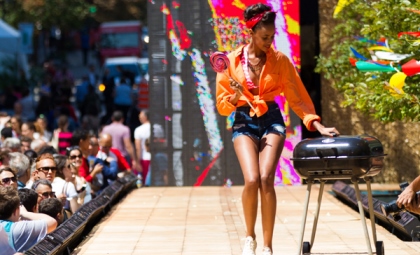 For four days and four nights (August 20 to August 23 2014) this highly glamorous event serves up a varied program that brings together the leading ...
MORE INFO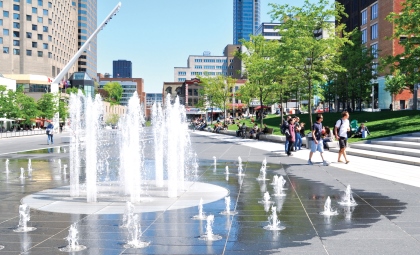 Whether it's your first time or your 100th time, the Quartier des spectacles offers tours that allow you to explore the creativity and history that ...
MORE INFO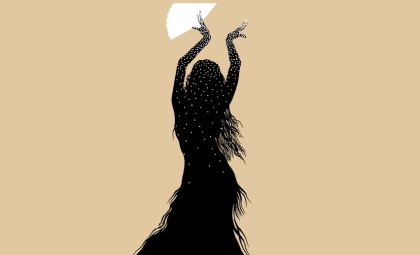 Description in French only

Le Festival d'Art Vocal de Montréal est unique dans le paysage culturel montréalais. Depuis 11 ans, il permet ...
MORE INFO
Fast, convenient and free: La Vitrine takes care of everything. We will send you instant information about the activity on your phone by text message.
Your provider :

Your mobile number :
Select the desired representation :