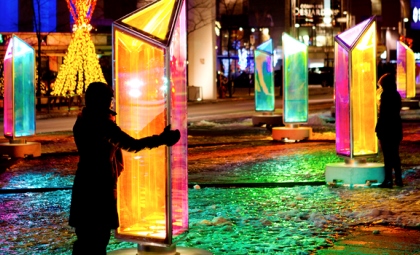 The Place des Festivals is turning into a giant kaleidoscope, where you can play with the light by pivoting the 50 colourful prisms of Prismatica. ...
MORE INFO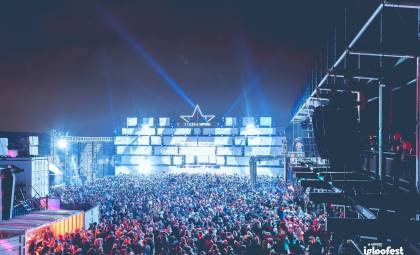 Each winter, Igloofest brings together thousands of fans of electronic music to dance under the stars at Montreal's Old Port. Bringing together icy ...
MORE INFO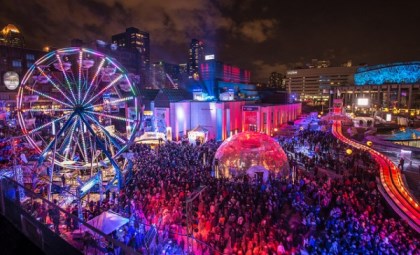 MONTRÉAL EN LUMIÈRE is one of the largest winter festivals in the world, an annual celebration drawing 900,000 fans to experience the joy of ...
MORE INFO