The Montreal Chamber Music Festival is Montreal's premier chamber music event. Your visit to our
fair city won't be complete until you've ...
MORE INFO
After surviving the Apocalypse (theme of the 2012 Festival), Montreal Baroque embarks on what would be the logical follow-up: New Worlds!


MORE INFO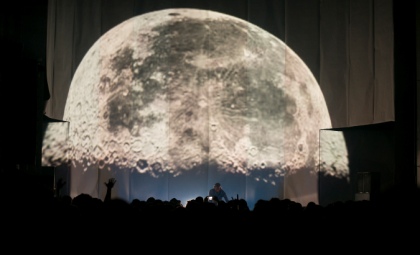 Since its first edition, the MUTEK festival has distinguished itself as an international rendezvous for original and avant-garde programming. In ...
MORE INFO
Since 1989, Les FrancoFolies de Montréal has been the true reflection of a thriving French-speaking music world!

Nearly 70 indoor shows ...
MORE INFO
An international event celebrating new works in contemporary dance and theatre, the Festival TransAmériques combines disciplines and artistic trends ...
MORE INFO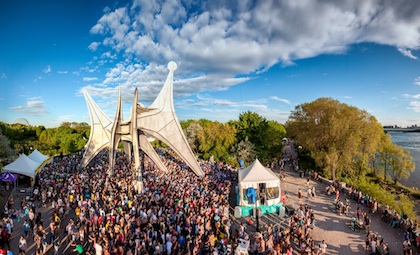 As a weekly outdoor event, Piknic Electronik offers visitors a chance to enjoy the most out of Montreal's summer weather, an incomparable view of ...
MORE INFO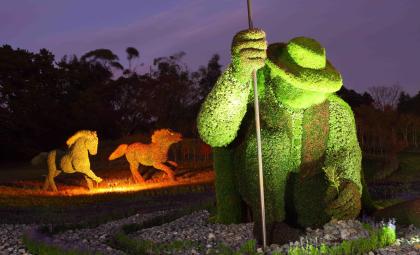 The horticultural exhibition MOSAÏCULTURES INTERNATIONALES® will bloom at Montréal's Botanical Garden, June 22 to September 29. Spectacular living ...
MORE INFO
Fast, convenient and free: La Vitrine takes care of everything. We will send you instant information about the activity on your phone by text message.
Your provider :

Your mobile number :
Select the desired representation :